The 3rd edition of the Ghana Event Awards (GEA), which unveiled its nominees for this year on Friday, July 5th, 2019, at Silverstar Towers, Airpor city, Accra, will honor some personalities and events in the industry.
According to the Chief Executive Officer of Event Guide Ghana, Kelvin Kenneth, events like Golden movie awards, Easter Comedy Show, Women In Worship, Dj Mensah all white party, Swag Awards, Ghana Makeup Awards to receive special recognition on August 30, 2018 on the eve of the award at Silverstar Towers, Airpor city, Accra for their impactful contribution towards the events and entertainment industry.
In an interview, Mr. Kenneth said "the scheme awards recognize personalities and events which have made remarkable contributions to the Ghanaian events industry over a sustained period under the category dubbed the 'Special Recognition', [and] the events are decided by the board."
He added that, "These events have immensely contributed to the industry and they deserve this honorary awards. This award is our small way of saying 'thank you' for the great roles played in the industry"
The highly anticipated Ghana Event Awards 2019 is set to come off on Friday the 30th of August, 2019 at the Silverstar Tower, Airport City, Accra.
Ghana Event Awards is powered by EventGuide.
Golden movie awards
Easter Comedy Show
Women In Worship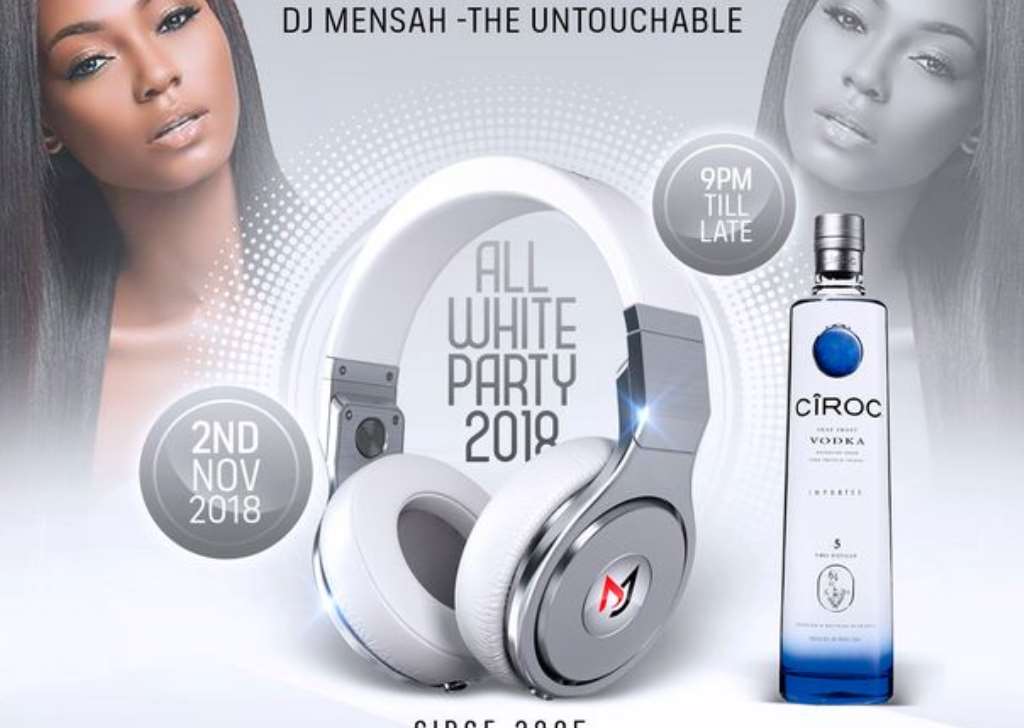 Dj Mensah all white party
Swag Awards
Ghana Makeup Awards